"Jazz In The Arts" Jam Session

Left to right: Sylvester "Stank" Leblanc, Jeff Simon, Marcus Davis, Jairus Daigle, Mickey Smith, Michael Kittling, Jay Ecker, Megan and Mia Polk.



Not Shown: Chester Daigle, Sylvia Hankins, Ray Lavan, James Bill, Chester Daigle III, Salemah Broussard, Jakisu Ellis, Verlin Chretien.
© Jazz In The Arts | 1303 Mayo Street | Lake Charles, Louisiana 70601 | jazzinthearts@aol.com
For more information contact Pat Daigle (337) 794-5744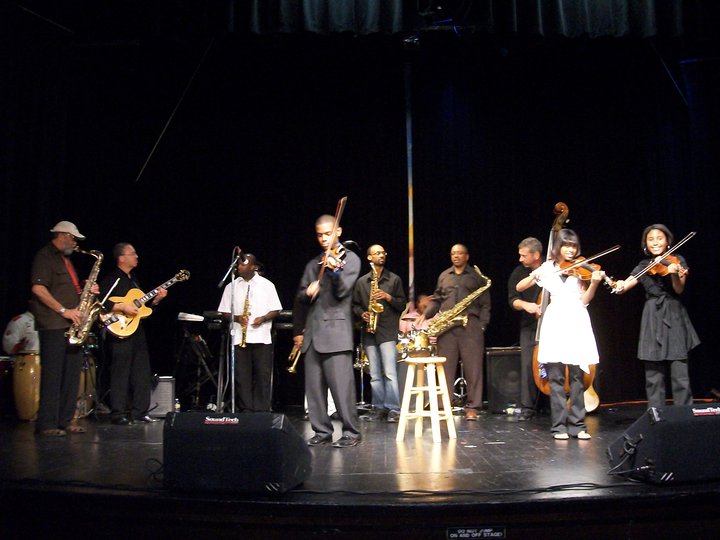 "Jazz In The Arts" foundation is a 501(c)(3) non-profit organization.

We are dedicated to providing music education assistance to middle and high school students, community-based Jazz concerts for family entertainment and presenting Jazz music awareness through art, dance, and the spoken word.

Our mission is to promote, preserve, perpetuate and encourage the music, arts, culture and heritage of communities in Louisiana. To incorporate national and global entertainment through festivals, programs and other cultural, educational, civic and economic activities. Also to promote the development and education of Jazz music in all its varieties, create opportunities for children and adults to develop talents in all aspects of Jazz entertainment, and provide support, encouragement and recognition to the youth of Southwest Louisiana pursuing higher education in Jazz studies.

Now playing: "Hello My Old Friend" by Chester Daigle.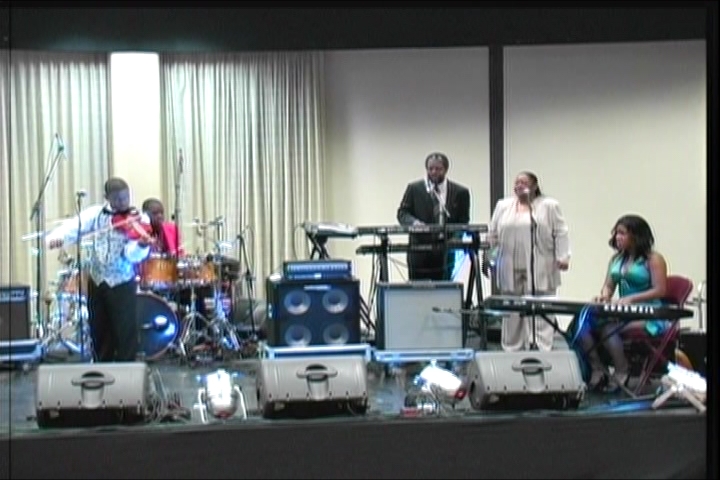 Chester and Pat Daigle and Children


Left to right:
Jairus Daigle, Violin
Chester Daigle III, Drums
Chester Daigle II, Keyboards
Pat Daigle, Vocals
Jazzelynn Daigle, Keyboard​​​​​​